From Kylie Jenner to popular Crocs shoes, TikTok is an incredibly popular launching pad for fashion clothing, accessories, and shoes. In 2021, the platform generated millions of views for major designers and fashion events.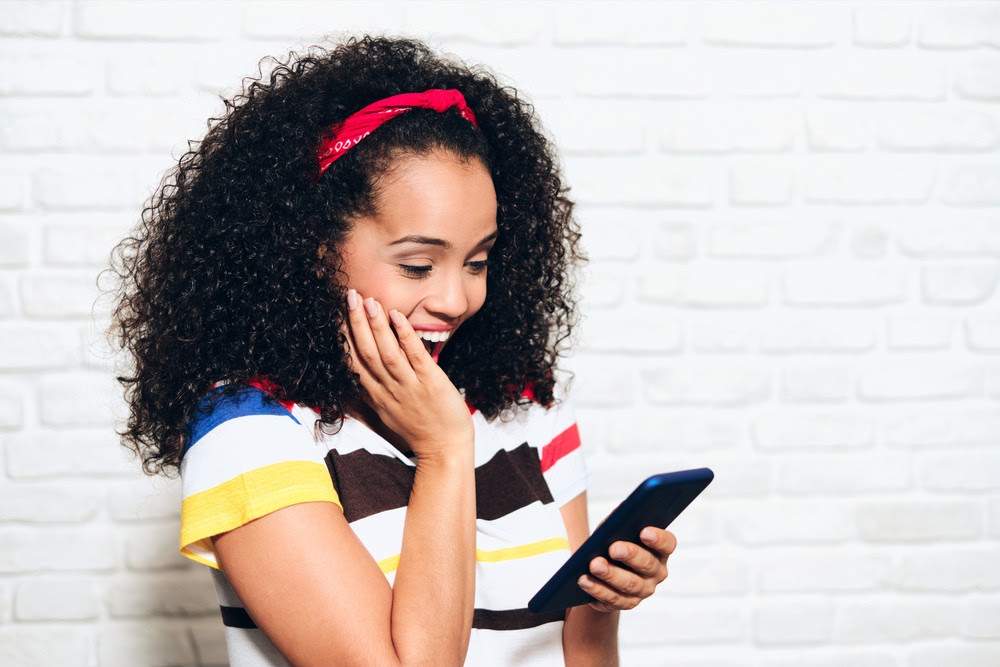 Although 41% of buyers thought they would love their purchase, 30% were neutral but suffered buyer's remorse down the road. This indicates that fashion creators still have work to do when it comes to properly targeting their online audiences.

TikTok and Global Fashion Trends

Y2K fashions hit TikTok hard and ended up becoming a global fashion trend. For example, the hashtag #Y2KFashion has exceeded 58 million hits. As a result of TikTok's growing popularity, brands such as Von Dutch revived their brands and pumped out trendy track sets and other items popularized two decades ago. And, the more TikTok influencers who wore a look, the more these items sold. So, just how much money is up for grabs in online fashion? Well, in 2021, fashion accessories such as watches and jewelry had an online market of $7.6 billion in the US.

TikTok is a Chinese media platform owned by ByteDance. The platform offers innovative features that creators love. It has offered shoppable ads for a while, but it also allows users to add links. Many of the links currently go to Amazon products, but ByteDance will likely expand its marketing efforts to include direct relationships with brands.

TikTok Marketing Example: Crocs
Crocs are one brand that is embracing the power of TikTok culture. They launched a #ThousandDollarCrocs challenge that allows online shoppers to customize their Crocs. The brand slogan is "Come As You Are," and digital personalization fits right into that idea. With influencers such as rapper Post Malone penning and rapping lyrics for the brand, the campaign launched billions of views.

It's no secret that Generation Z, the youngest generation now in college, has embraced TikTok as the social media platform of their generation. However, brands are just now capitalizing on this younger market, some of whom are getting their first jobs and generating disposable income to buy shoes and other fashion items.

Both established brands and newcomers in the fashion industry will have to pay close attention to their brand presence on TikTok if they want to reach cash-rich Gen Z shoppers. The platform is likely to generate new ways to inspire creativity, add value and create a rich community for influencers and shoppers to meet. At the end of the day, TikTok has made shopping and participating in online social media fun, cool and sexy again. Combining that power with the hottest fashions seems like an inevitable marriage of kindred souls.

In order for brands to capitalize on this market, they'll need to understand the rules of the community and the ethos of the culture it reflects. So, the question is how much power can your brand punch in a six-second video that showcases your latest fashion collection, watches, jewelry, or shoes.

Don't Forget About Shipping
Before setting prices for shoes and other brands you offer through TikTok or other social media, it's important to understand the cost of shipping. Selling in bulk and dealing with local vendors can save you money. For example, a common TEU container ships 3,500 shoe boxes. Did you know that a 40ft high cube ships 8,000 shoe boxes? So, whether you're importing or exporting shoes from and to other countries, it's important to research the most cost-effective shipping options to get fast fashion into the hands of online consumers.

Check out our popular and informative Shoeography to find out what's new in shoes!
Category: Fashion Industry, Footwear, Footwear Blog, Footwear Industry, Shoe Blog, Shoeography, Shoes, TikTok, Women's Shoes